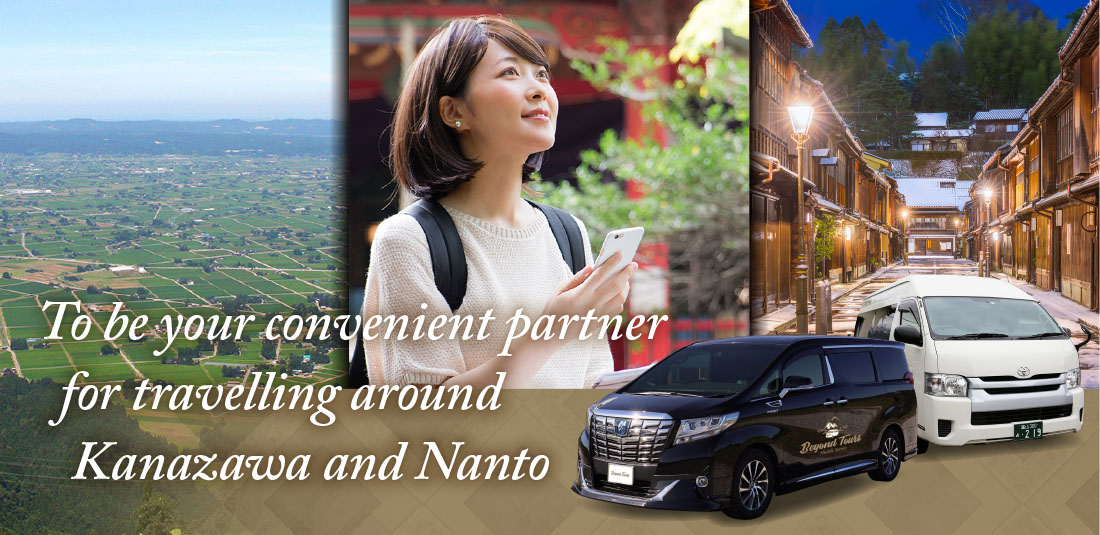 Don't you have any such concers or requests?
Trains and buses are not convenient
You can't drink alcohol when driving a car
You don't now where to go for the first time
Want the local tour guide to guide me
Leave it to us for local transportation!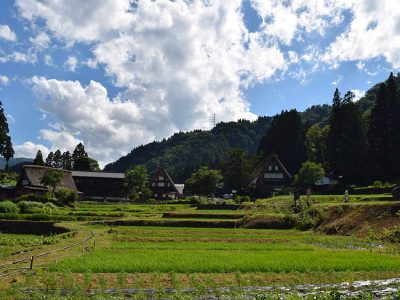 There are the special menu which only local transportation company and guides can propose to you.
Please leave each person's original travel wishes, such as seasonal attractions, festivals, and delicious seasonal flavors. We will offer you the best sightseeing plans and memories according to your time and budget.
---
Travel guide in Nanto, Toyama prefecture(https://www.tabi-nanto.jp/nantabi/)
---
RANKING
Popularity ranking for Nanto half day plans
No.1 Gokayama area (Ainokura village or Suganuma village)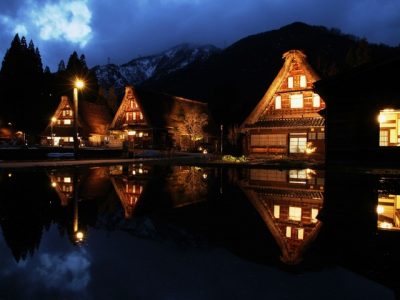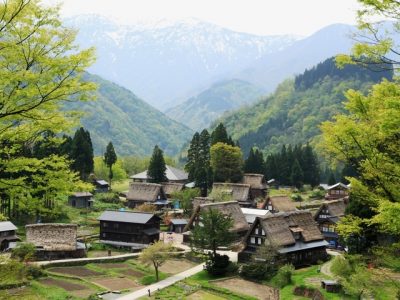 Please enjoy this unique time that flows slowly at the overwhelmingly popular World Heritage Gokayama!
---
No.2 Fukumitsu area (Aizomein & Koutokuji temple)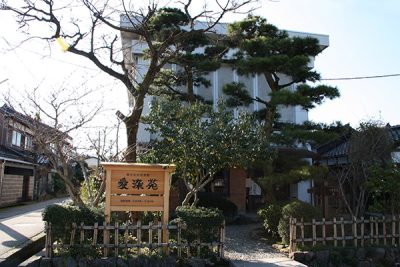 While traveling to the world of Munakata Shiko, take a journey to fully enjoy art and folk art!
---
No.3 Inami area (Zuisenji temple & Zentokuji temple)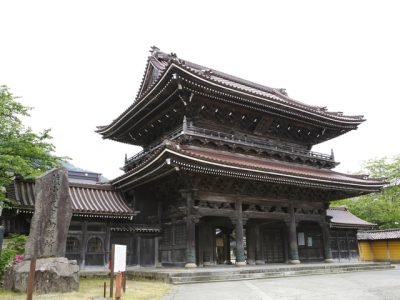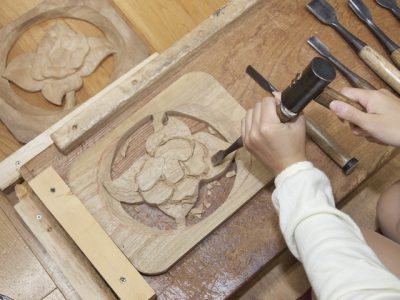 A good trip to overlook Zuisenji Temple and Sankyoson village which have the old town where many sculpture studios line the eaves!
---
No.4 Johana area (Johanaorikan museum & Zentokuji temple)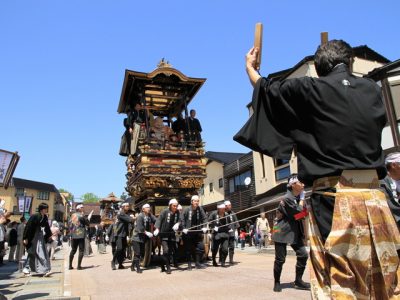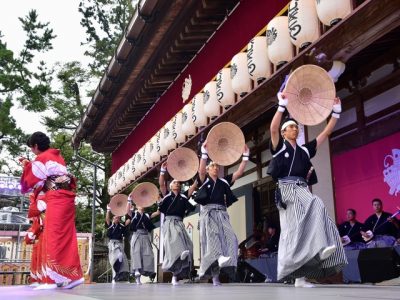 From the taste of Mugi and the festival to Zentokuji Temple and silk weaving experience, women can enjoy a popular trip!
MATSURI
Festival information of Nanto
Spring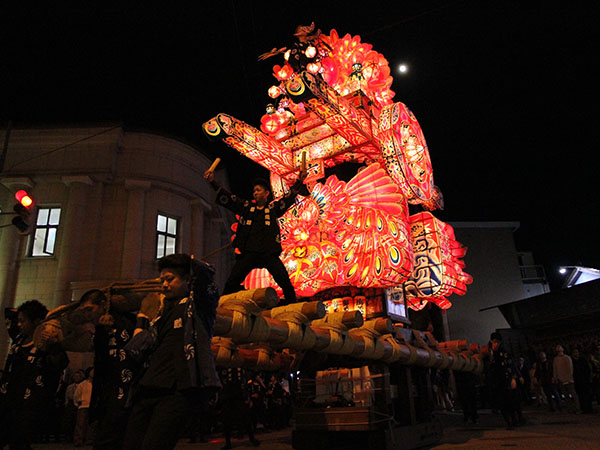 ・Johana shidare cherry blossom festival (beginning of April)
・Village light up (Ainokura, end of April)
・Fukuno yako festival (1st and 2nd of May, Fukuno)
・Johana hikiyama festival (4th and 5th of May)
Summer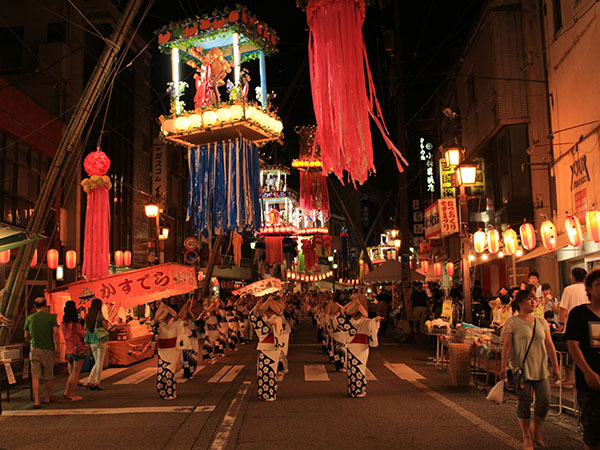 ・IOX-AROSA hydrangea festival (mid of June, Fukumitsu)
・Fukumitsu netsuokuri Tanabata festival (end of July, Fukuno)
・Sukiyaki meets the world (mid of August, Fukuno)
・SCOT summer season (August and September, Riga)
Autumn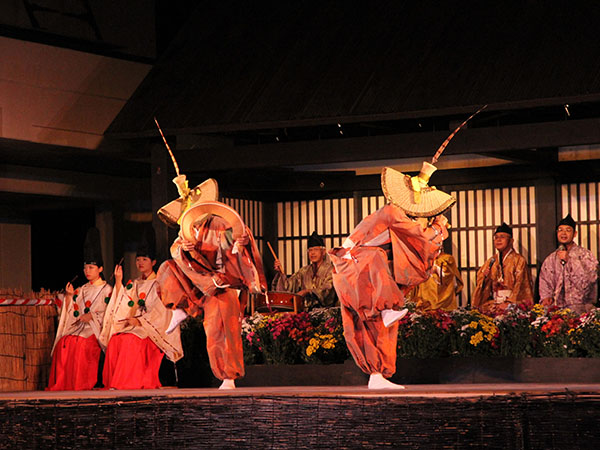 ・Johana Mugiya festival (mid of September, Johana)
・Kibana cosmos festival (September, Fukumitsu)
・Gokayama Mugiya festival/Kokiriko festival (end of September, Gokayama)
・Nanto kiku festival (beginning of November, Fukuno)
Winter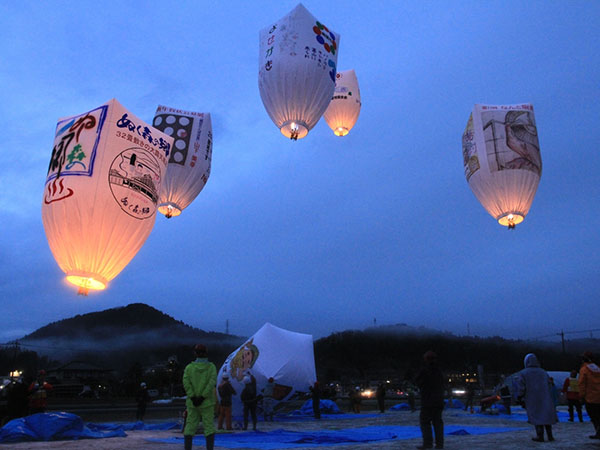 ・Toshi no oichi (27th of December, Fukuno)
・Nanto toga soba festival (beginning of February, toga)
・Nanto Fukumitsu snow light festival (mid of February)
・Nanto inokuchi tsubaki festival (end of March, Inokuchi)
Additionally, you can enjoy many workshops and various experiences such as strawberry picking, Gokayama Japanese paper making, wood carving and silk fabric experience. Please do not hesitate to contact us for details such as the time and place.