Aiming to be a regional good model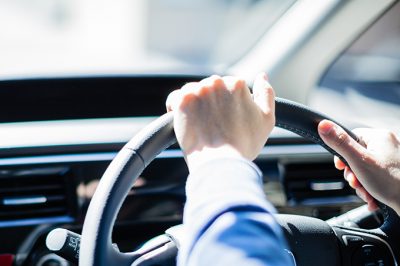 As a trusted taxi company, we put our customers first,providing complete safety and security as responsible public transportation.
We are continuously educating our drivers and staffs for our customer's bnefits and aiming to serve for our society through our taxi services.
Safety always comes first. We always evoke our drivers to be sensitive to the following points as professional drivers.
SAFTY
3 points for complete safety
We pay attentions to every detail from the time of start till the time of ending of journey.
We always have compassion while driving.
We put high priority on eco-driving for our environments.
In addition to vehicle maintenance, we use drive recorders and conduct aptitude diagnosis for crews, and in the event of any trouble, we maintain a communication network so that we can respond promptly and promptly.
We will make every effort for your safety and comfortable journey.