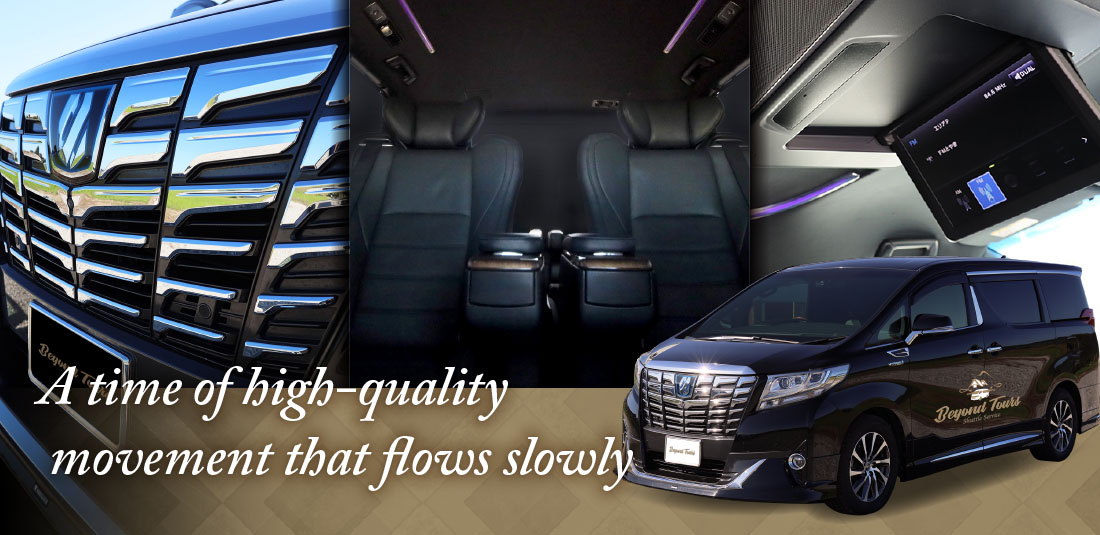 Toyota Alphard: 1 car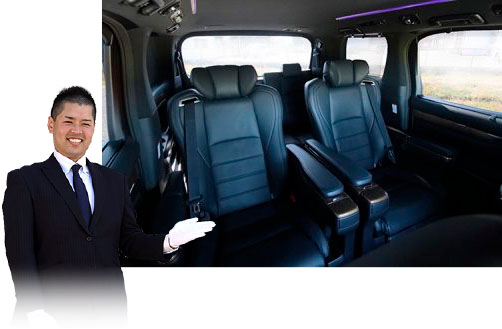 Now Toyota Alphard is available!
In various scenes such as business and sightseeing, you can comfortably move for a long time in a comfortable space, and can enjoy high-quality time with luxury minivan.
Particulary, you can relax while traveling on our "Beyond Tours" provided by our company, We promise you that we will make your precious memories much more meaningful and enjoyable!
Equipments: Rear lighting, TV, Air conditioner, AC adapter, Reclining seats with Ottoman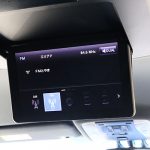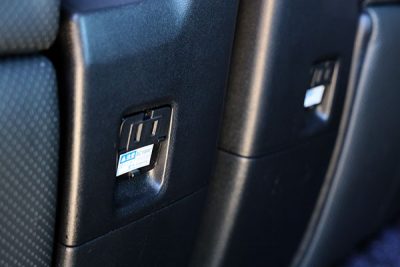 Easy and comfortable reclining with various equipments at rear seats
It is very comfortable with large space which 5 people at maximum can be accomodated so that group travel is very comfortable.
Also AC adapter and USB are equipped, so that you can use your smartphones and PC without worrying about your butteries.
---
Comfort taxi for passengers of 4:5 cars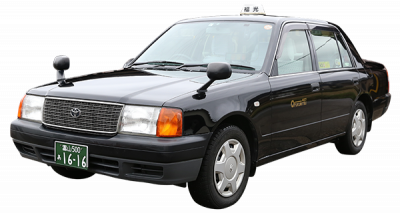 You will not be tired even for a long time drive.
You can use this for any special occasions.
---
Jumbo taxi for passengers of 9:2 cars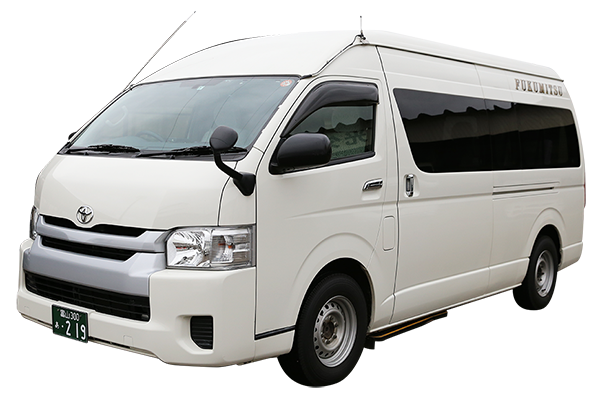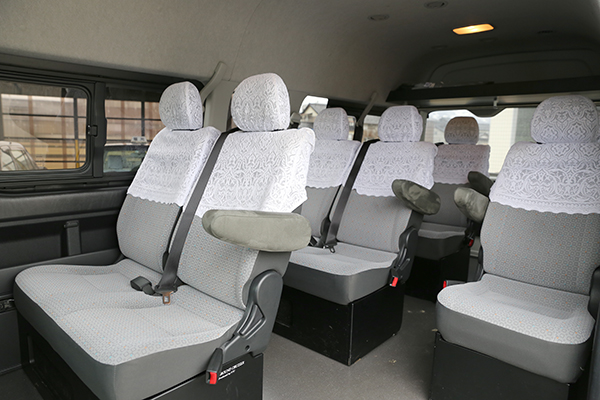 The best taxi for group travel. Can accommodate large luggages.
---
Assistance taxi (1 wheelchair to be accomodated): 1 car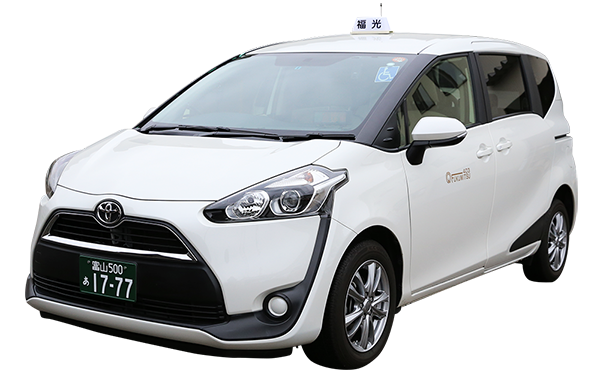 We support your comfortable transportation with your whelchair (no need to get off from wheelchair)
---
Basically, we are working with reservation system, so it may not be possible to respond quickly to you due to the reservation situation on the day.
Fees are varied depending on the courses or the types of cars, so that we can explain to you in details at a time of reservation.
We also have special sightseeing plans, call/email us anytime!
---