Wood sculpture experience plan in the wood sculpture town Inami
MODEL PLANS
AREA / toyama
Wood sculpture experience plan in the wood sculpture town Inami
◆ Basic plan (sightseeing course)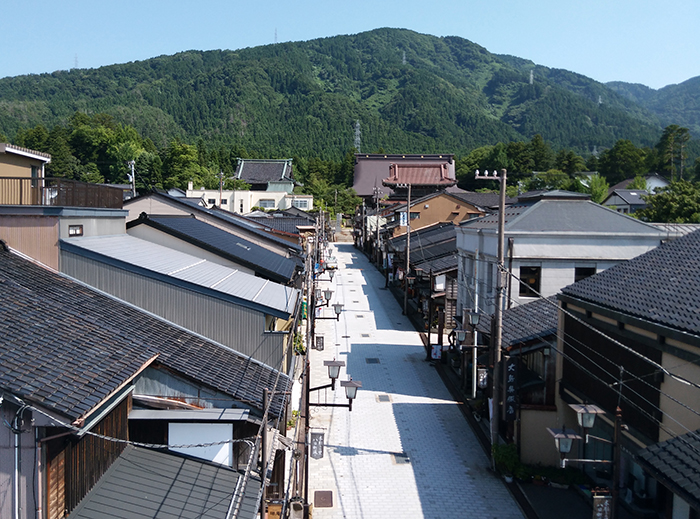 We will guide you to Inami, a village of over 600 years of religion and wood carving.
The tradition of wood sculpture that has been handed down for more than 200 years has been highly evaluated, and it was certified as a Japan Heritage Site in 2018.
This is a plan that you can enjoy the wood sculpture experience unique to Inami while listening to the breath of traditional crafts with the sound of a hammer and the smell of trees.
The most popular one is "Guinomi" used for drinking Japanese sake and wood-made smartphone speaker is also popular

◆ Inami Kiborinosato Souyukan TEL.0763-82-5757
Office hours/ AM 10:00~16:00 (Open on every Sunday) Need reservations for other weekdays
※There might be a case that additional entrance fee is required. Also, fee for lunch/drink are not included in the price
Required time:

3 hours~
Destination:

Nanto
Fee:

Toyota Alphard(max 5 persons)

(JPY 21,300

in total

)

(JPY 4,260 / person)

Jumbo Taxi(max 9 persons)

(JPY 30,300

in total

)

(JPY 3,360 / person)
COURSE
1.Fukumitsu station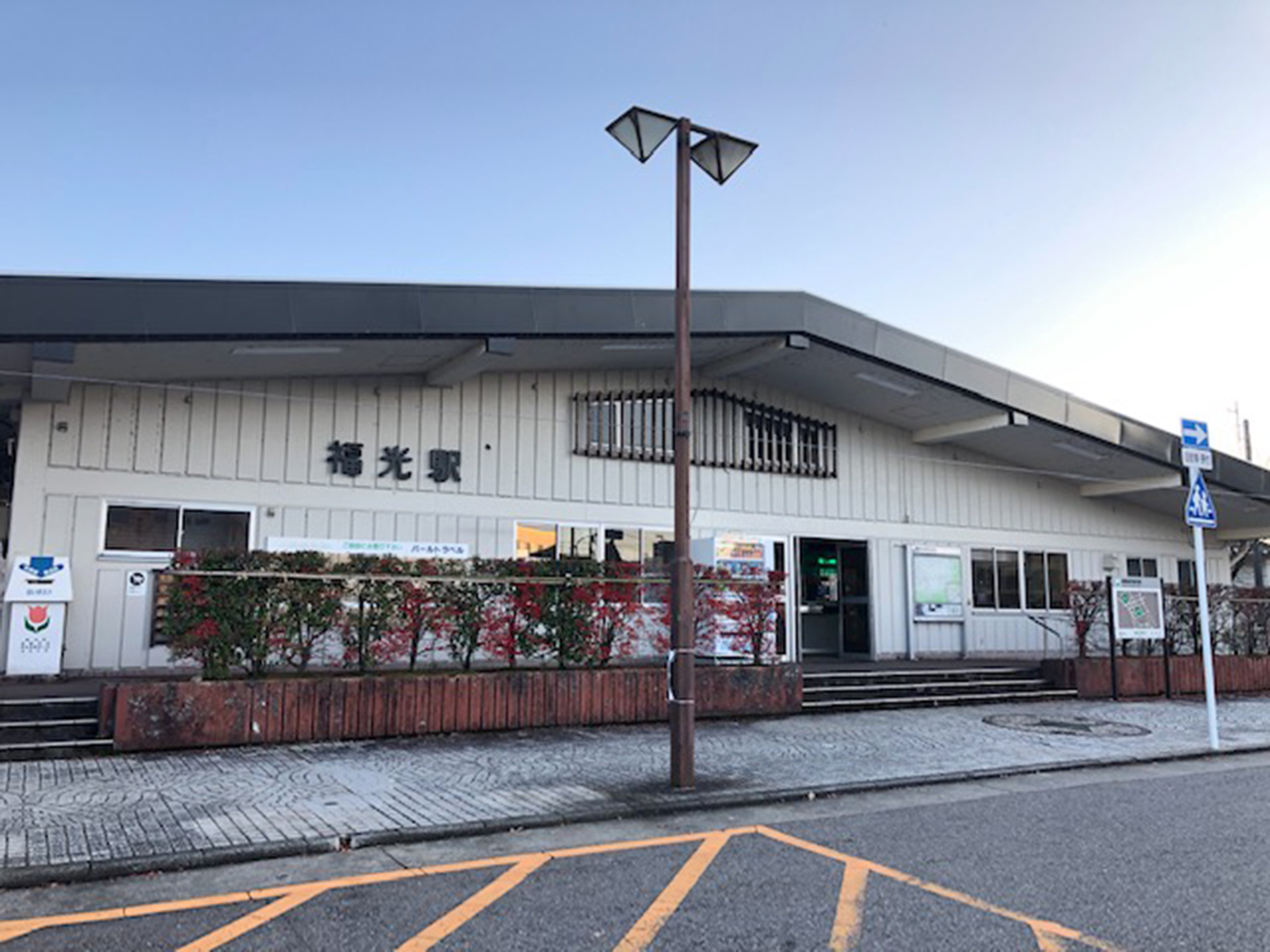 30 minutes access from Shin-Takaoka station via Johana line. Our office is located here and you can rely on us for sightseeing and taxi touring.
2.Zuisenji Temple
Zuisenji Temple is the very famous temple with more than 600 years history as a heart of Jodo Shinshu Otani faction. When it burned down by fire, Kyoto sculptor Sanshiro Maekawa was dispatched, and Inami sculpture became popular. It is one of the largest wooden buildings in Hokuriku, and the sculpture of Inami sculpture has ended, and it has many treasures.
3.Inami sculpture museum & Kibori Soyukan (sclupture experiences)
In Inami sclupture museum, lots of modern wooden arts and had crafts are veing exhibited. More than 200 works of the Inami sculpture, which has a tradition of more than 250 years, are exhibited and sold. In addition, at the nearby "Wood Carving Village Souyukan", you can easily enjoy Inami's unique wood sculpture experience under the leadership, from materials that can be used in everyday life, such as living accessories, to wooden cups.   <Inami sclupture experiences> Inami kiborinosato (within Inami road station) Tel.0763-82-5757 Office hours/AM 9:00 ~ PM16:00 (closed on every second Wednesday)
4.Fukumitsu station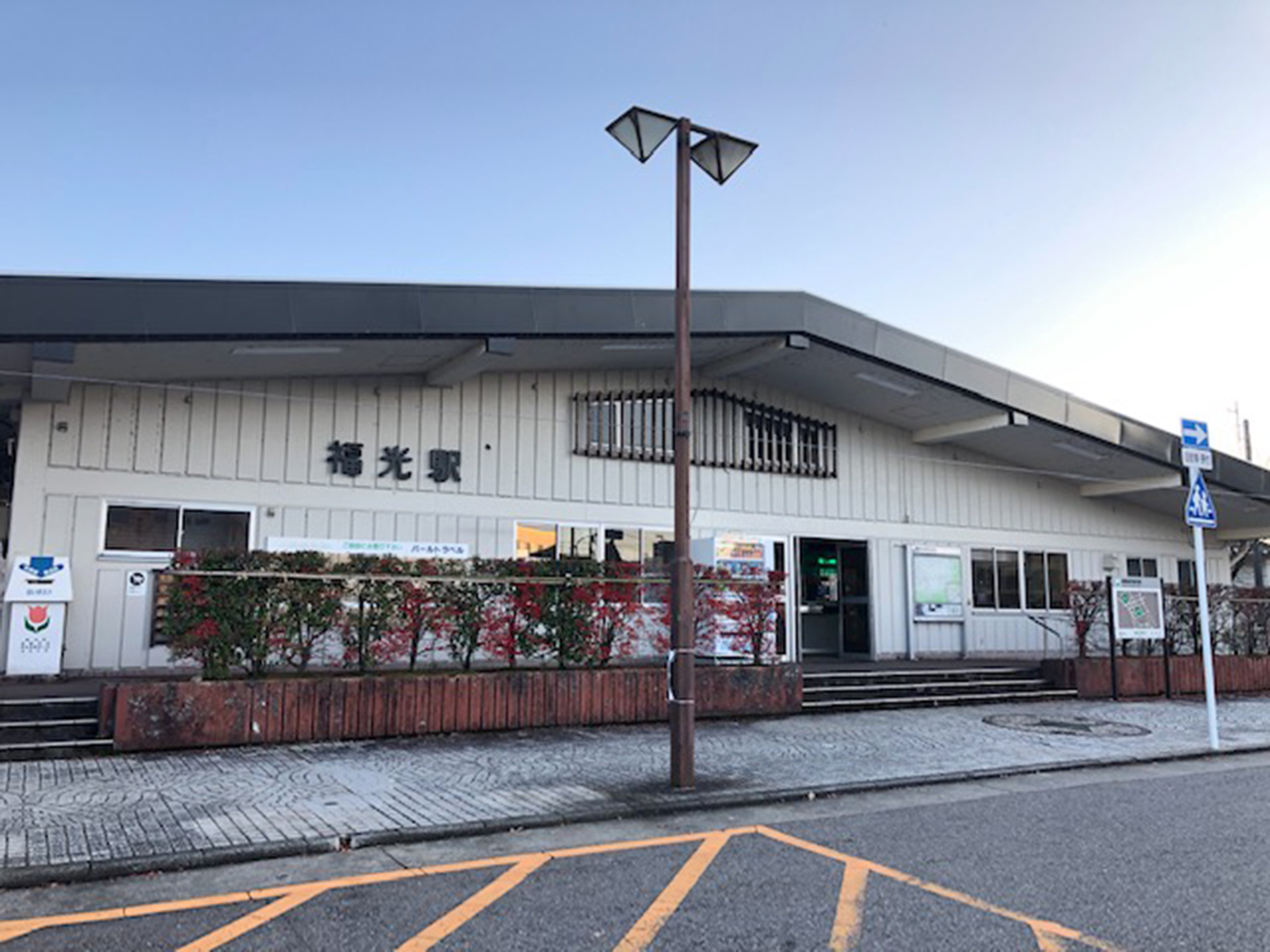 We wil dorp you at Fukumitsu station. If you want to change your destiation or drop by somewhere else, please feel free to let us know.
Enquiries

MAIL FORM