Kanazawa & Fukumitsui "Greedy" plan
MODEL PLANS
AREA / toyama , ishikawa
Kanazawa & Fukumitsui "Greedy" plan
◆ Basic plan (sightseeing course)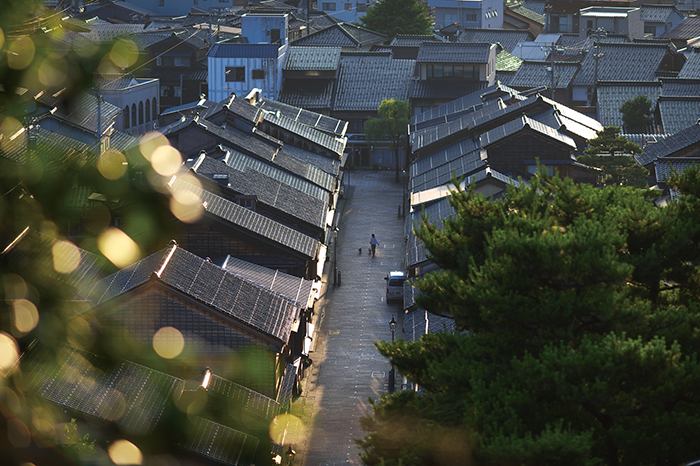 This is the plan which you can enjoy walking down the streets with full of tastes in Kanazawa and Nanto.
You can fully enjoy the most typical Kanazaw's feature, Higashi chaya street and Fukumitsu, where Japan's leading artist Munakata Shiko was based to create his works.
 


※There might be a case that additional entrance fee is required. Also, fee for lunch/drink are not included in the price
Required time:

6 hours~
Destination:

Kanazawa, Nanto
Fee:

Toyota Alphard(max 5 persons)

(JPY 42,600

in total

)

(JPY 8,520 / person)

Jumbo Taxi(max 9 persons)

(JPY 60,600

in total

)

(JPY 6,730 / person)
COURSE
1.Kanazawa station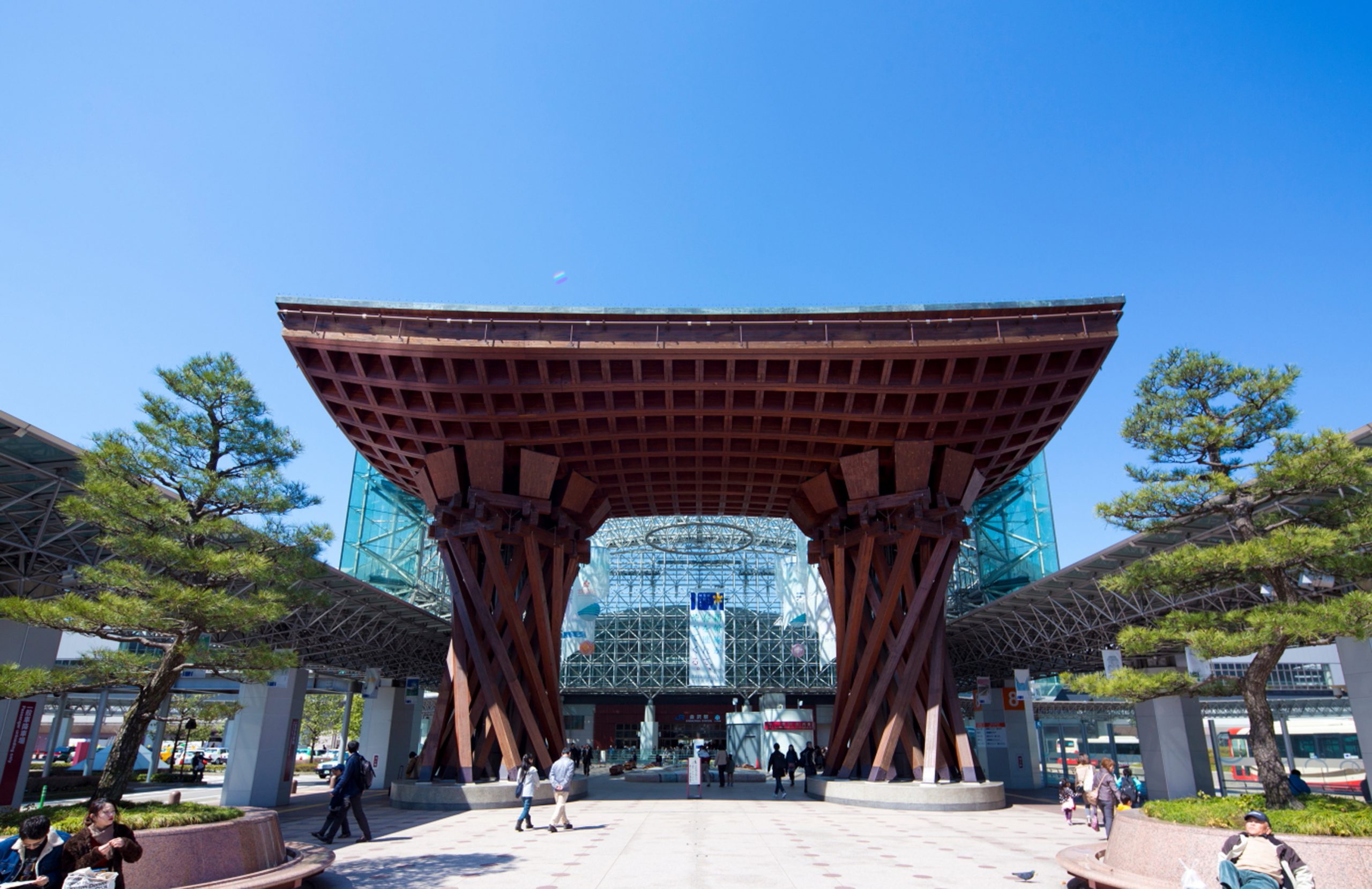 Easy access from Tokyo via Shinkansen by only 2.5 hours. Selected one of the most beautiful 14 stations in the world. Impressive symbol of the gate. We will pick you up just in front of the station.
2.Higashi chaya street
A teahouse district that represents Kanazawa culture, it has a variety of Kanazawa-like shops, such as formal cooking and a stylish townhouse cafe. The old town with full of emotions has been selected as a preservation district for important traditional buildings in Japan.
3.Lunch (otional)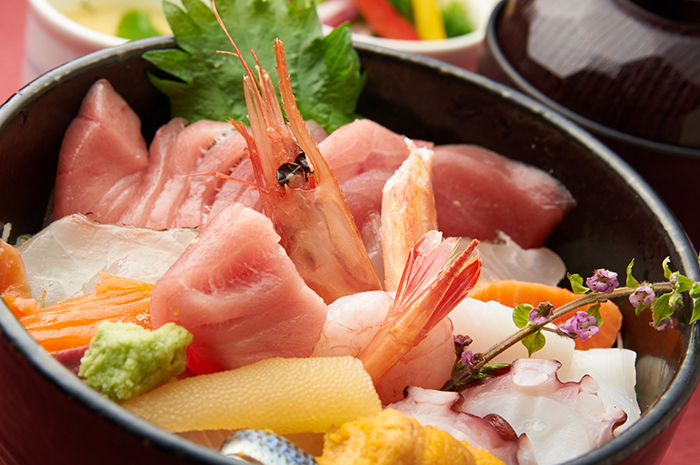 We can guide you to the local popular restaurants depending on the seasons. If you have your own preferences or requests, please feel free to let us know. *Lunch fee is not included in the plan
4.Aizomein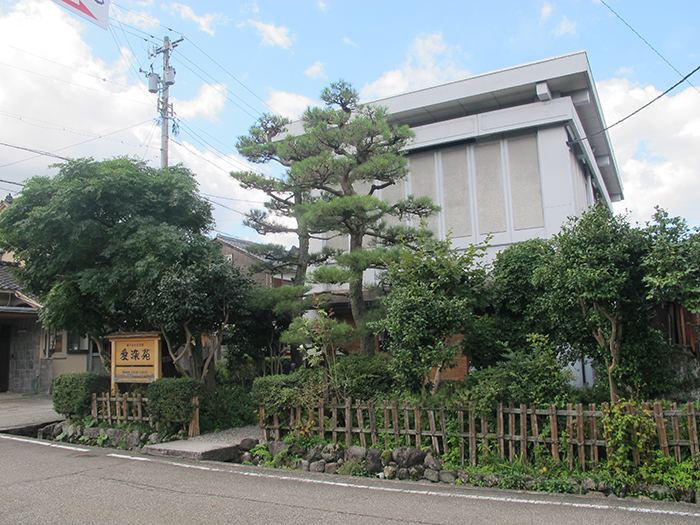 We will show you around the works by Munakata Shiko as well as the houses he used to live during his evacuation era. The old house "Riugasai" was also used for his Atelier and it can also be visited. You can feel the dynamics of his excellecnt and impressive works.
5.Koutokuji Temple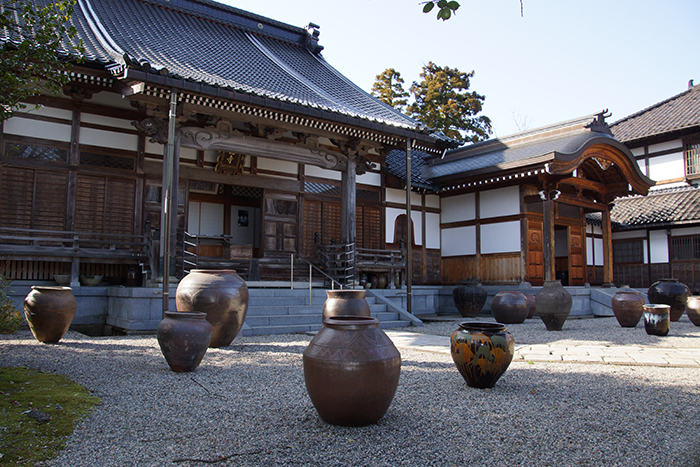 A Shinshu temple with a history of more than 500 years. It is also famous for exhibiting many masterpieces from Shiko Munakata's evacuation during the world war, and it is a must-see spot for Munakata Shiko fans.
6.Kanazawa station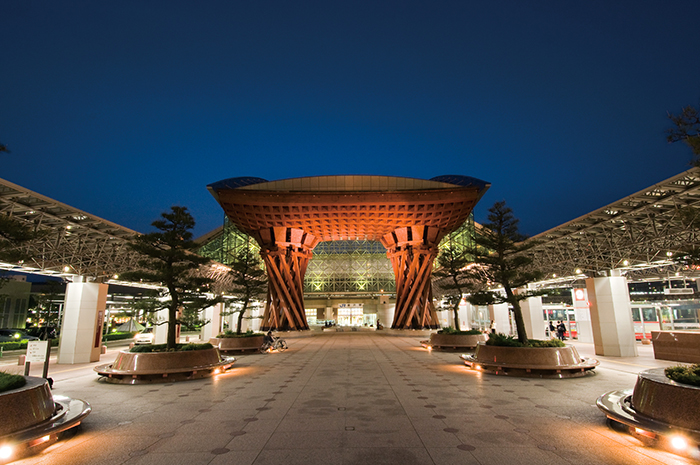 We will drop you at the Kanazawa station on the way return. Within the station, there are many souvenirs of Kanazawa available so that you might enjoy shopping there.
Enquiries

MAIL FORM