Nanto Meisatsu pirgrimage & experience plan
MODEL PLANS
AREA / toyama
Nanto Meisatsu pirgrimage & experience plan
◆ Basic year-round plan (sightseeing tour course)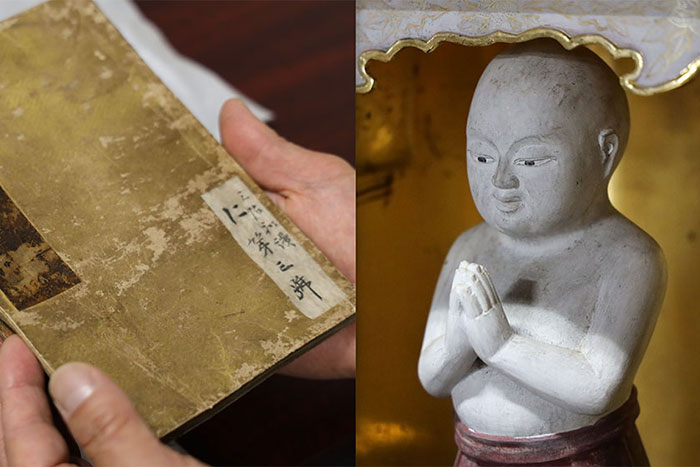 This is a very gorgeous plan that allows you to visit two famous temples representing Nanto City thatwhich introduced Jodo Shinshu (Buddhism), named Johana Betsuin Zentokuji and Inami Betsuin Zuisenji,
Both Zentokuji and Zuisenji of the Otani-ha Shinshu sect have been ordered by Higashi Honganji and have served as tentacles to the Etchu Toho Temple.
If you prefer and make reservations in advance, you can fully enjoy the history and highlights as you can receive enough explanations and knowledges!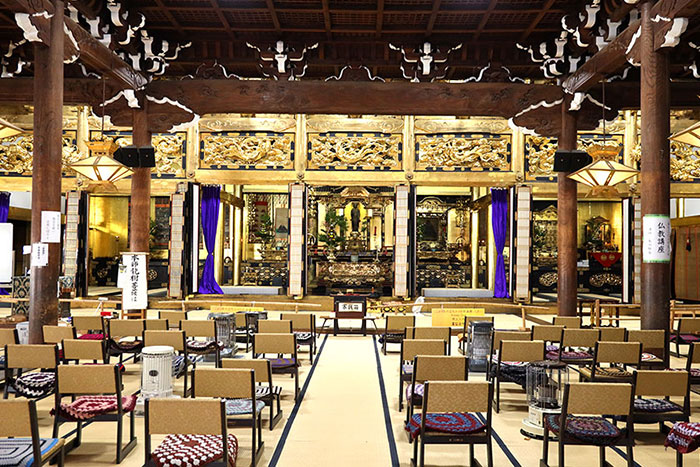 *Admission fee will be required separately. In addition, meals and experiences are not included in the package. 
Required time:

5 hours ~
Destination:

Johana and Inami area in Nanto city
Fee:

Toyota Alphard(max 5 persons)

(JPY 35,500

in total

)

(JPY 7,100 / person)

Jumbo Taxi(max 9 persons)

(JPY 50,500

in total

)

(JPY 5,610 / person)
COURSE
1. Fukumitsu Station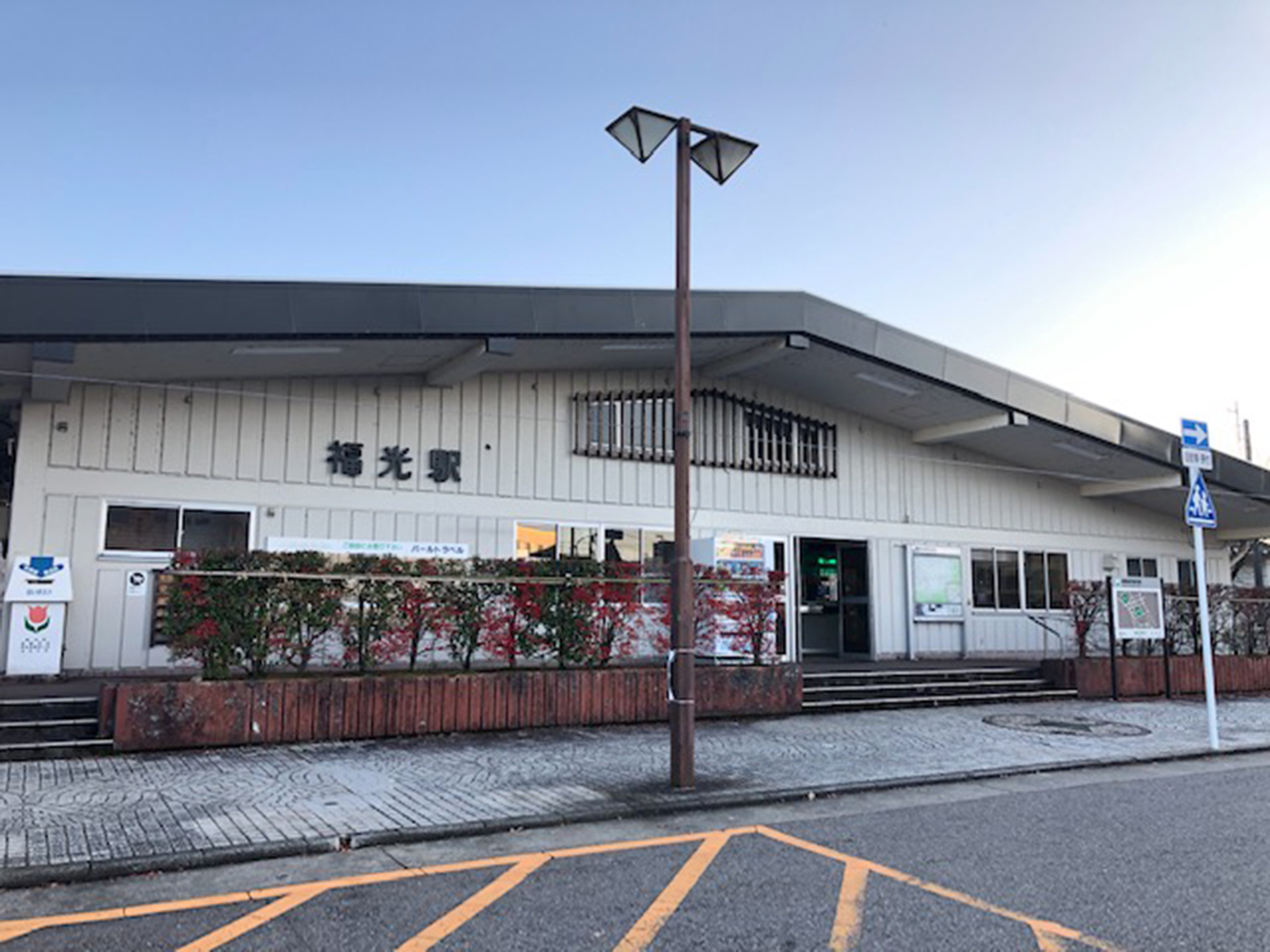 Fukumitsu Station is located just about 30 minutes from Shin-Takaoka Station on the Johana railway line. We also have our office there, so please leave it to us for sightseeing and taxi information.
2. Experience making "traditional beads" at Zentokuji Temple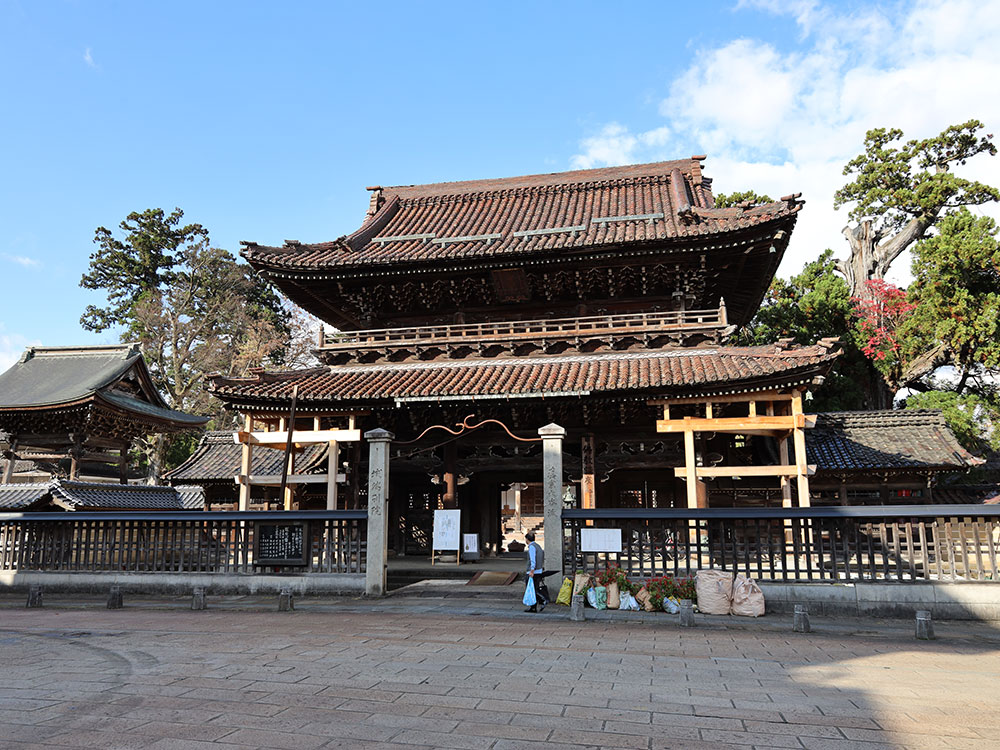 At "Zentokuji", where a splendid ancient temple with a taste, including "Yuishinsho" written by Shinran Saint, the founder of the Jodo Shinshu sect. Approximately 10,000 temple treasuresand ancient documents are displayed there. Experiencing to make beads at Johana Betsuin Zentokuji is precious time with "extraordinary life where time passes slowly". Making bracelet beads that allows you to take your time to face yourself. Applications: Nanto City Tourism Association (https://www.tabi-nanto.jp/archives/7387)
3. Experience "Shabutsu (tracing a picture of a Buddhist image)" and "Shakyo (copying sutras)" at Zuisenji Temple
Inamibetsuin Zuisenji, where has a history of more than 600 years as a center of Joto Shinshu sect. It is one of the largest wooden buildings in Hokuriku region, where has many treasures. This plan of "Experience "Shabutsu" and "Shakyo"at Inamibetsuin Zuisenji" gives you an experience to face yourself. Applications: Nanto City Tourism Association (https://www.tabi-nanto.jp/archives/7377)
4. Fukumitsu Station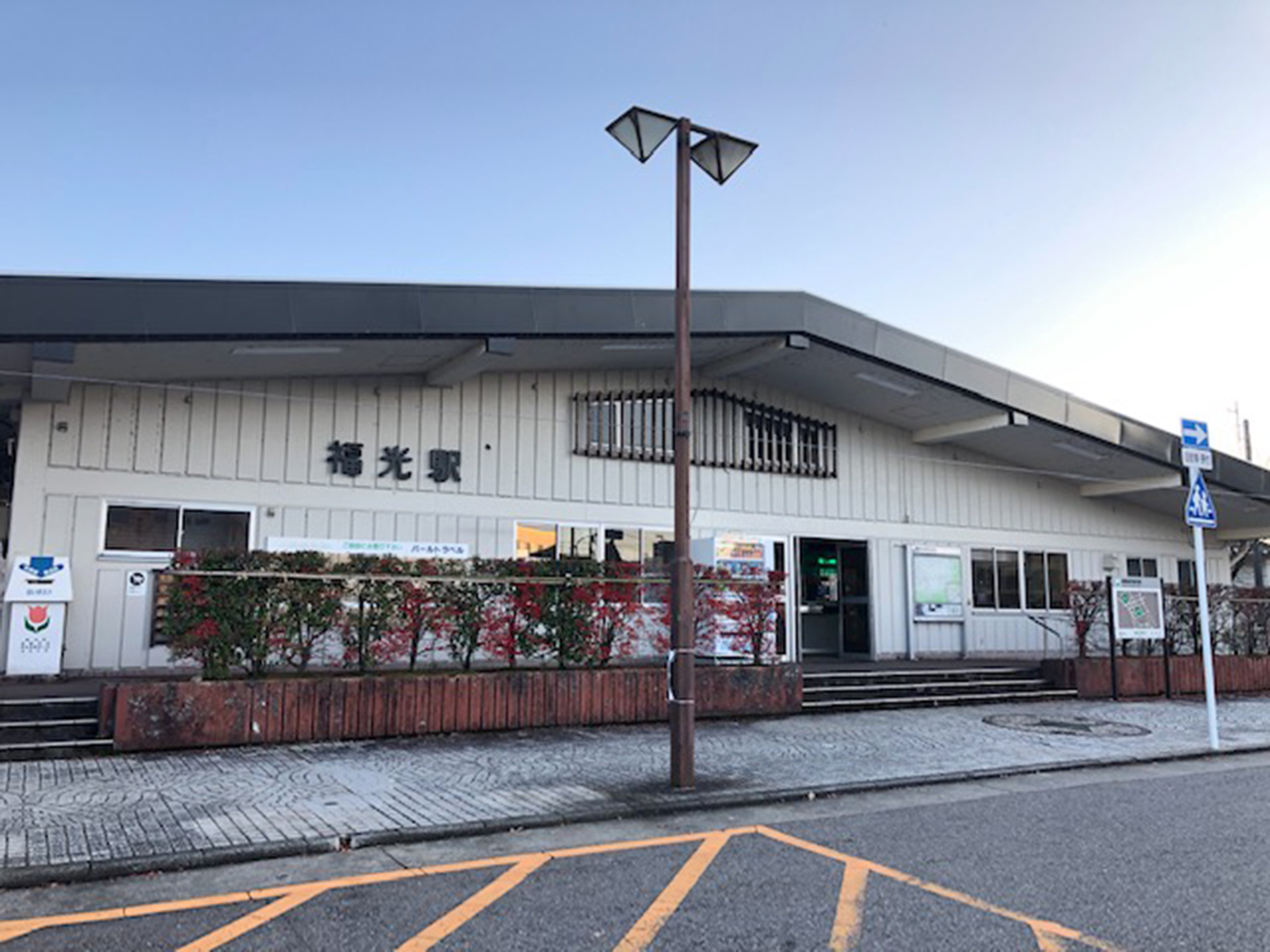 Certainly we will also send you back to Fukumitsu Station! Please do not hesitate to contact us if you would like to stop by or change the destination.
Enquiries

MAIL FORM