【Seasonal special】Autumn seasonal "Kibana Cosmos" plan
MODEL PLANS
AREA / toyama
【Seasonal special】Autumn seasonal "Kibana Cosmos" plan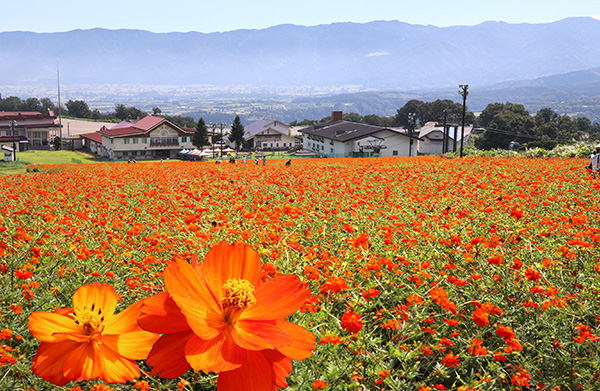 At the Kibana Cosmos Festival, which has become an autumn feature of Nanto City, yellow carpets spread over the slopes of "Iox-arosa".
The scenery of "Sakyo-son" village seen from the slopes is also beautiful, and there is a gondola sightseeing service for a limited time on weekends.
Various events will be held at the same time during the Kibana Cosmos Festival, so please look forward to it!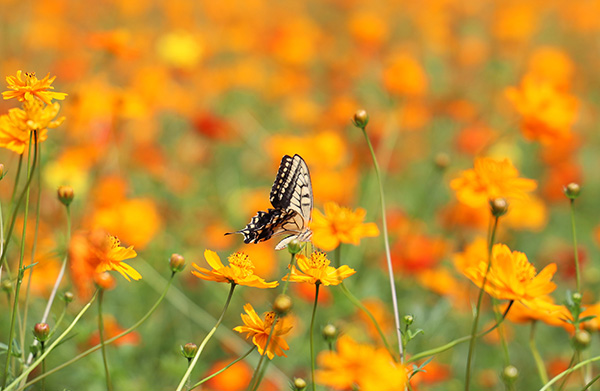 <Kibana Cosmos Festival>
◆Period: 19th Sep. 2020 ~ 11th Oct. 2020, AM 9:00 ~ PM 16:00 (final exit time is PM 17:00)
◆Place: Iox-arosa
(Due to unseasonable weather, the schedule has been changed. It may change depending on the flowering situation.)
◆Fee (during the festival): Adult – JPY 300, Children under 15 – JPY 100, Infants – Free
※There might be a case that additional entrance fee is required. Also, fee for lunch/drink are not included in the price
Required time:

3 hours~
Destination:

Nanto
Fee:

Toyota Alphard(max 5 persons)

(JPY 21,300

in total

)

(JPY 4,260 / person)

Jumbo Taxi(max 9 persons)

(JPY 30,300

in total

)

(JPY 3,360 / person)
COURSE
1.Fukumitsu station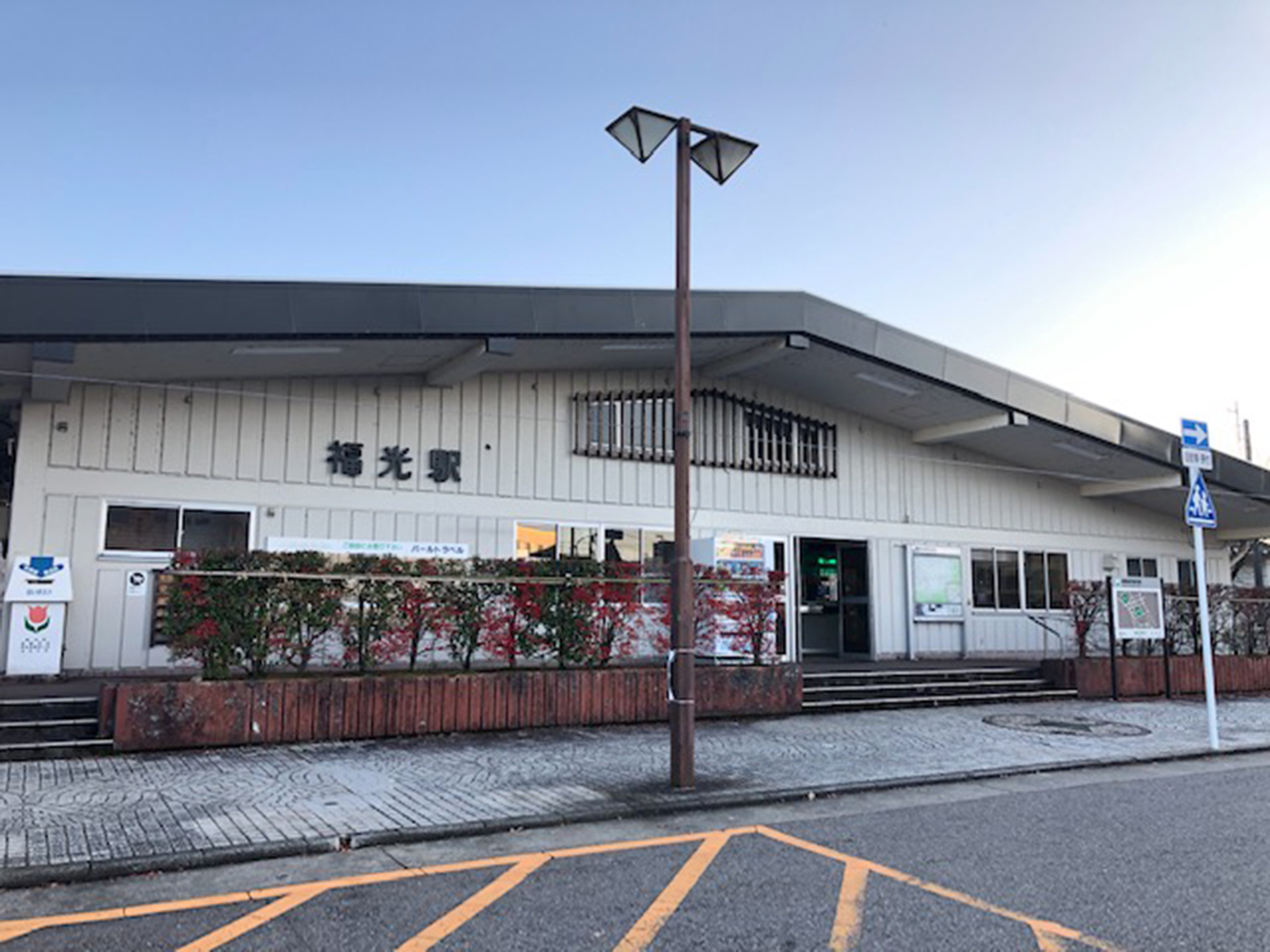 30 minutes access from Shin-Takaoka station via Johana line. Our office is located here and you can rely on us for sightseeing and taxi touring.
2.Iox-Arosa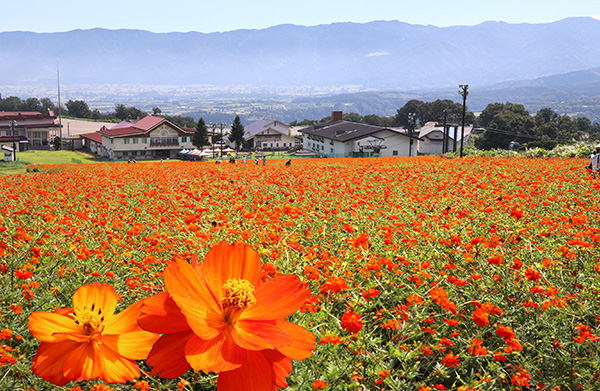 At "Iox-Arosa", where you can enjoy nature all year round, such as skiing in the winter and park golf in the summer, there are plenty of events where you can enjoy seasonal flowers. Particularly, the "Kibana Cosmos Festival" in autumn is very popular because the yellow carpet spreads all over the slopes. The scenery of the "Sankyo-son village" seen from the slopes is also beautiful, and it is especially recommended on sunny days.
3.Nanto chaya (Café)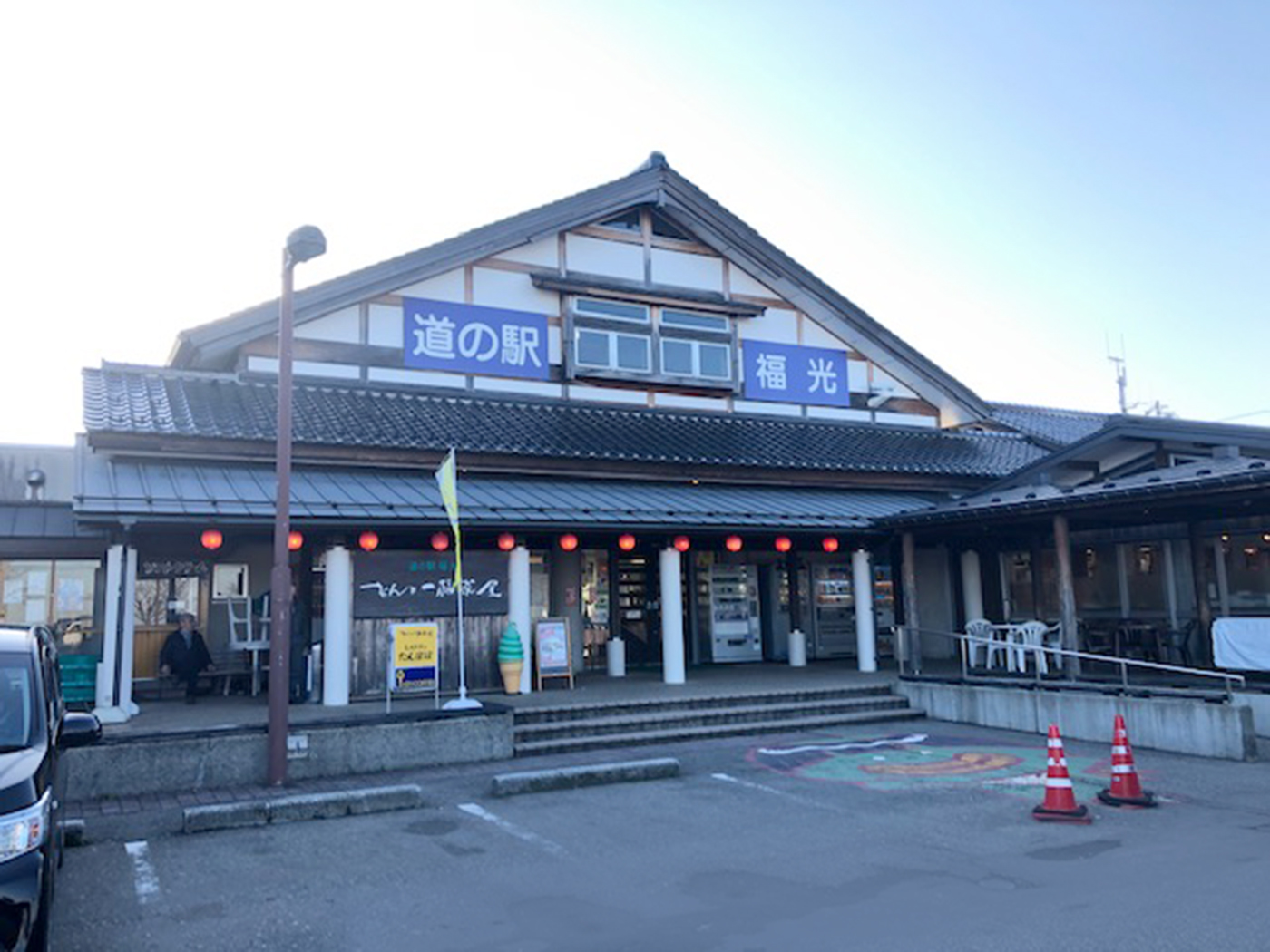 At the roadside station "Nanto Ippuku Caha", which is built to blend into the scenery of the "Sankyoson village", local vegetables are sold directly, and there are many souvenirs sold only here. You can enjoy the local taste and nostalgic sweets. The "Fukumitsu Shaoxing Friendship Products Center" on the premises and the "Damashi River" flowing beside the premises are also popular walking spots.
4.Fukumitsu station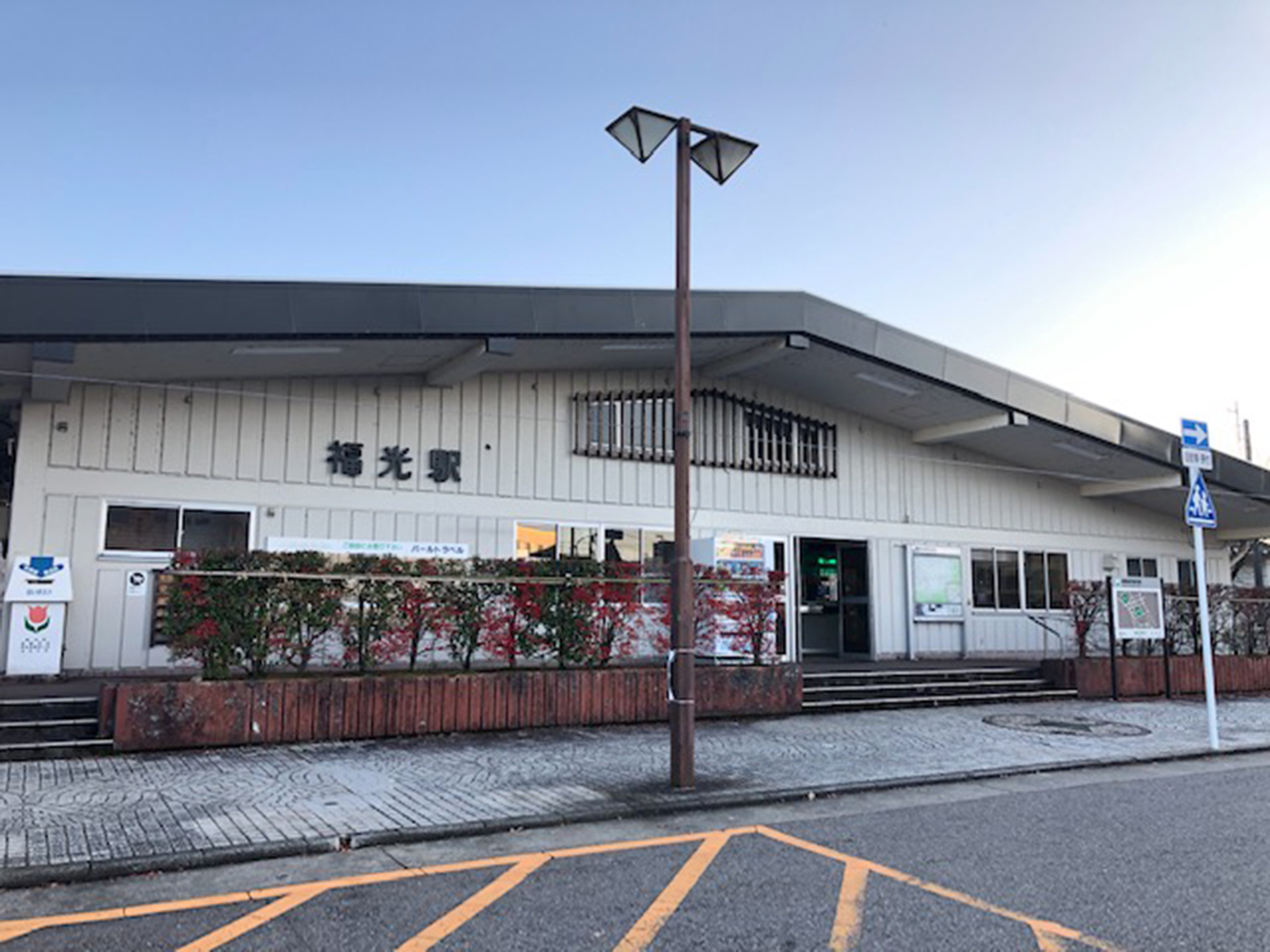 We wil dorp you at Fukumitsu station. If you want to change your destiation or drop by somewhere else, please feel free to let us know.
Enquiries

MAIL FORM