(Season special) Winter Kanazawa & Gokayama premium taxi plan
MODEL PLANS
AREA / toyama , ishikawa
(Season special) Winter Kanazawa & Gokayama premium taxi plan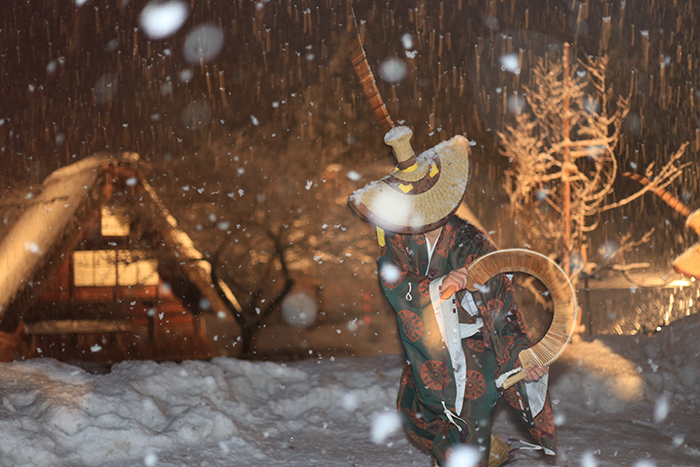 This is the plan to enjoy the winter scenery of Gokayama, a well-known World Heritage Site.
From Kanazawa station, you can enjoy a stroll around the teahouse area, which is very popular!
We will guide you through the winter Hokuriku by our premium comfortable taxi.
Gokayama, which has become a tradition, will be lit up for a limited time, so Please feel free to contact us for the dates.
*Admission fee will be required separately. In addition, meals and experiences are not included in the package. 
Required time:

8 hours ~
Destination:

Gokayama, Kanazawa City and Nanto City
Fee:

Toyota Alphard(max 5 persons)

(JPY 56,800

in total

)

(JPY 11,360 / person)

Jumbo Taxi(max 9 persons)

(JPY 80,800

in total

)

(JPY 8,970 / person)
COURSE
1. Kanazawa Station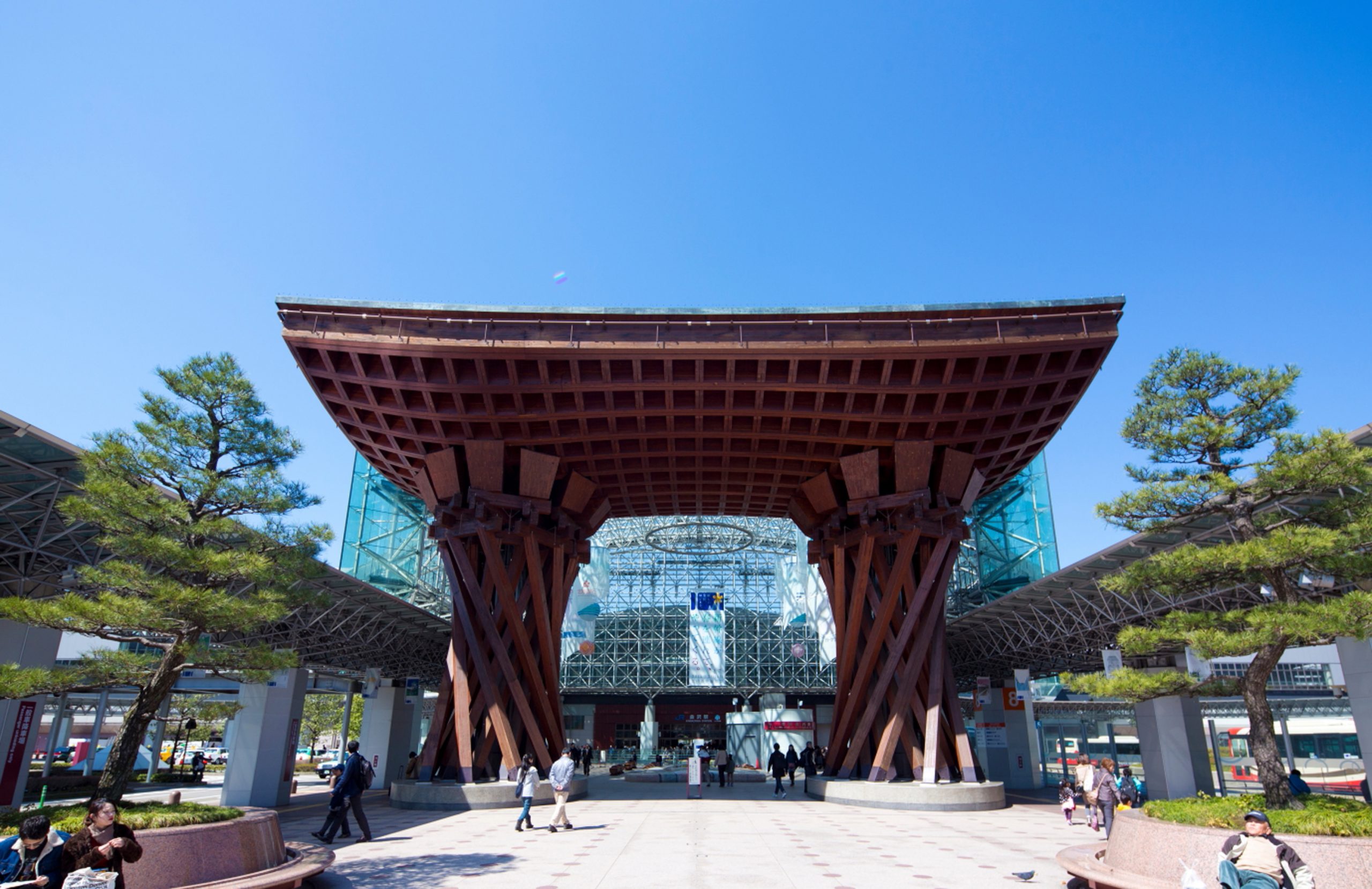 Kanazawa Station is accessible from Tokyo by the Hokuriku Shinkansen within about two and a half hours. Selected as one of the 14 most beautiful stations in the world, the symbolic gate is impressive. We will pick you up right in front of Kanazawa Station.
2. Higashi Chaya District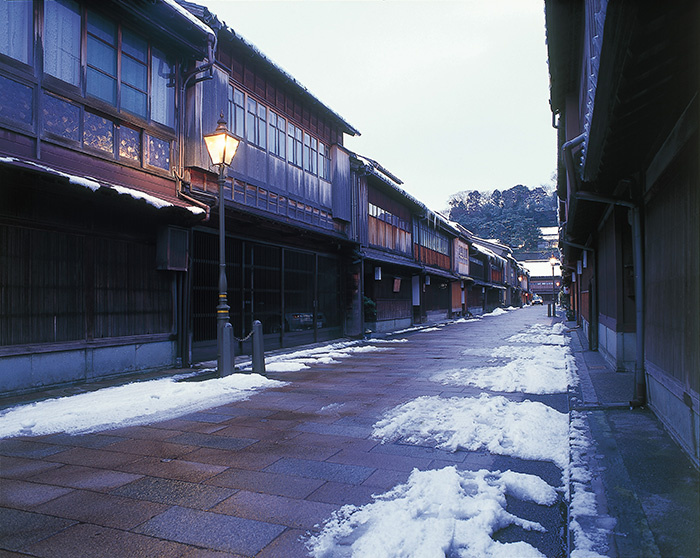 It is a teahouse district that represents Kanazawa culture, and is lined with shops that are typical of Kanazawa, such as prestigious Japanese cuisine and fashionable townhouse cafes. The old townscape, which is full of emotion, has been selected as an important traditional buildings preservation district of the country.
3. Gokayama (the villages of Suganuma or Ainokura, etc.)
Enjoy the atmosphere of Gokayama, which is unique to the snowy season, with the main venues being the gassho-zukuri villages of Ainokura and Suganuma, which retain the beautiful and nostalgic original scenery of Japan. (Please feel free to contact us to check the exact dates of the light-up)
4. Kanazawa Station
We will also send you back to Kanazawa station. There are many areas for shopping, cafes and restaurants, and souvenir shops which are unique to Kanazawa in winter at the station.
Enquiries

MAIL FORM